So, it is not like your personal or professional legit phone number that you tend to use on a regular basis, this virtual phone number can be used for a time being. There are times when you just don't want to use your phone number for an OTP verification and this is where a virtual phone number can help you out in a situation.
This service comes to play when you want your identity hidden or don't want to expose to the third party websites. Some companies tend to generate virtual phone numbers by linking the particular number to their database or website which eventually lets the user use the phone number for any kind of usability.
The process is quite basic when you are opting for a virtual phone number, just go through all the tabs and within few minutes you can get your virtual number and use it in any kind of platforms you want.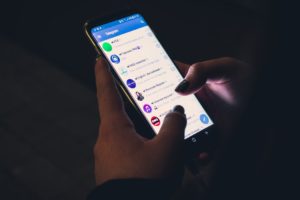 This feature is quite allegedly popular for attempting illegal businesses but I personally won't recommend any kind of illegalities to be done with a virtual phone number because there's a risk. Potentially the database stores all of your actions with the virtual number so it is always a safe decision to keep it simple go through basics and legalities.
Best free Virtual phone number sites
---
Now, you know quite well about the virtual phone number service which allows the users to go through several benefits. Still, there are some companies which will tend to provide you with virtual phone numbers for calls too. Here are a few companies which can provide you with best virtual phone numbers for your one-time password verification.
1. 7Sim
---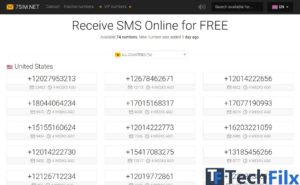 It is a free website which tends to provide free virtual numbers, with a reach of over 20 countries it provides a lot of options for the users so that they can use it frequently. The security is also quite favourable for the users and it also tends to feature alerts and notifications for the users.
2. Sellaite
---
This is another renowned website in the business which features lots of services packed to it. You can notice that the features are basic yet the features offered are quite useful sometimes. One user can easily get to switch into another number within a few minutes. Also, you can merge your virtual number and email to get the messages and alerts into E-mail.
3. Receive SMS online.net
---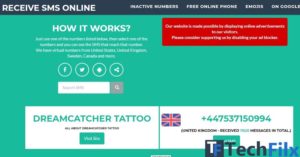 This is another popular website which tends to mostly attract users from India, Canada, USA and UK. This website follows all the basics with perfection and yet is special because without any kind of registrations a user can just select the appropriate number and go for the required motive. Within a click, you can enjoy your virtual phone number for any kind of OTP verifications.
4. Text Now.com
---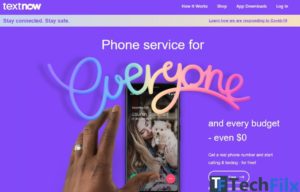 So, this website tends to feature all its user in a different manner because whoever registers to this website (Yes, registration is needed because of some indistinctive features) will get their own unique number which they can use for quite a while and get all kinds of messages, texts and OTP too. So, you can get rid of all the issues by providing your virtual number to all kinds of registration.
5. Receive SMS now
---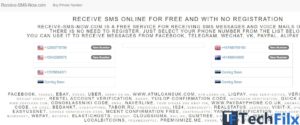 This website features paid and free services both, with its quite perfect and common features you will still enjoy the free package. It tends to feature almost more than 10 country's numbers, there is no need for any kind of registrations or fees while generating a number for your OT verifications. With the paid package, you can enjoy some unique and useful features and one of them is sending text messages to any number.
6. Free online phone
---
So, this is yet another website which is quite popular on the western side but can be used almost everywhere. Some of the websites tend to charge a package fee for sending messages from the virtual number but this website allows the users to enjoy this feature with zero charges and also there is no need of registrations.
Final words
At last, there are tons of options to choose from but it is up to you how you use it, it is always better not to use any virtual number for illegal duties. Follow us on facebook and twitter to get latest updates.