This is related to the Ethernet network issue and it is most common issue in windows. You can't connect to any network in your PC when this error shows. Here we'll give the permanent solution for this issue in detail with proper screenshot.
You'll see the notification with a message showing "Ethernet doesn't have a valid IP configuration when your Network Interface Card (NIC) corrupted. Don't think this is a big problem, Its just a common Ethernet driver problem. Follow the below guide clearly and apply in your PC to fix.
1. Reboot your PC
Rebooting your PC and launch again may helps you to fix this issue. Rebooting PC is the solution for most of the Windows errors.
2. Update windows
You may encounter this error when you missed any windows updates.
Go to settings > Update and security.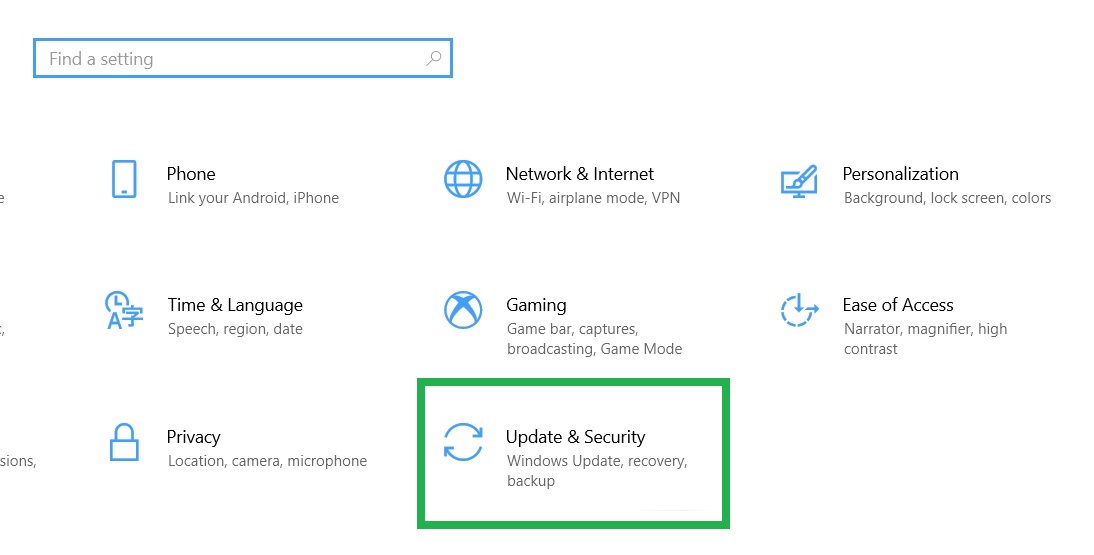 Download and install the latest windows 10.
3. Changing DNS
Changing the automatic DNS to google DNS in your network and properties section fix this issue. Connect to your network and do the below steps carefully.
Search ncpa.cpl in windows search bar. It will opens the network and sharing window.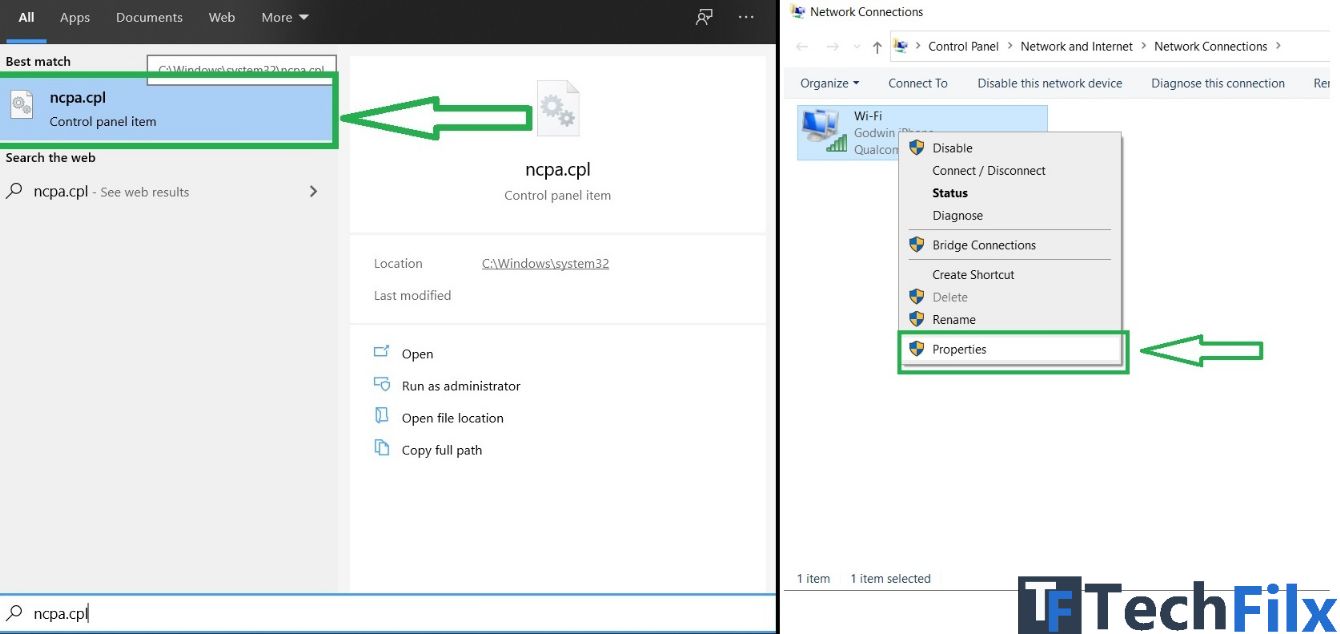 Right click the network you connected currently and go to properties.
Select the Internet Protocol Version 4 (TCP/IPv4) and click properties.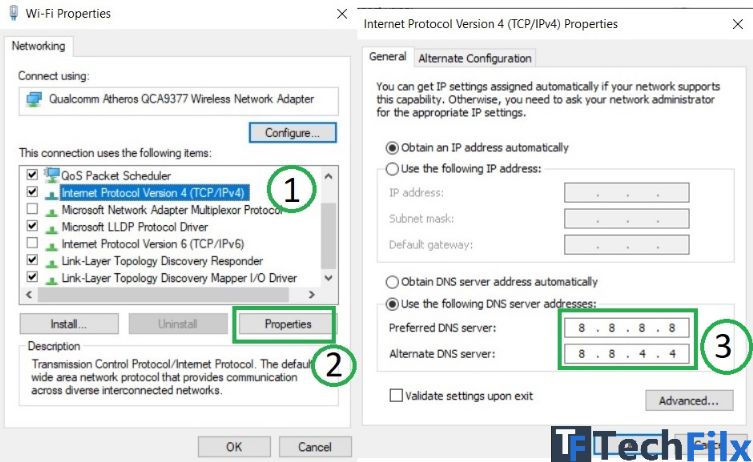 Change the DNS server address to manual and use the following DNS server address.
Preferred DNS server: 8 : 8 : 8 : 8
Alternate DNS server: 8 : 8 : 4 : 4
Restart your PC and check the problem is solved or not.
3. Update Network drivers
This is the most common reason for this error. If you missed updates in Ethernet driver it won't allow you to connect and it will show the message Ethernet doesn't have a valid IP configuration. Follow the steps to update your Ethernet drivers.
Right click the my computer and click manage to open devise manager or simply search devise manager in search bar.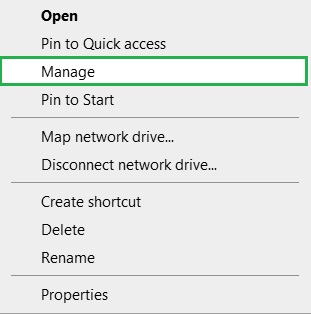 Click the network adapter and update the installed network adapter in your PC.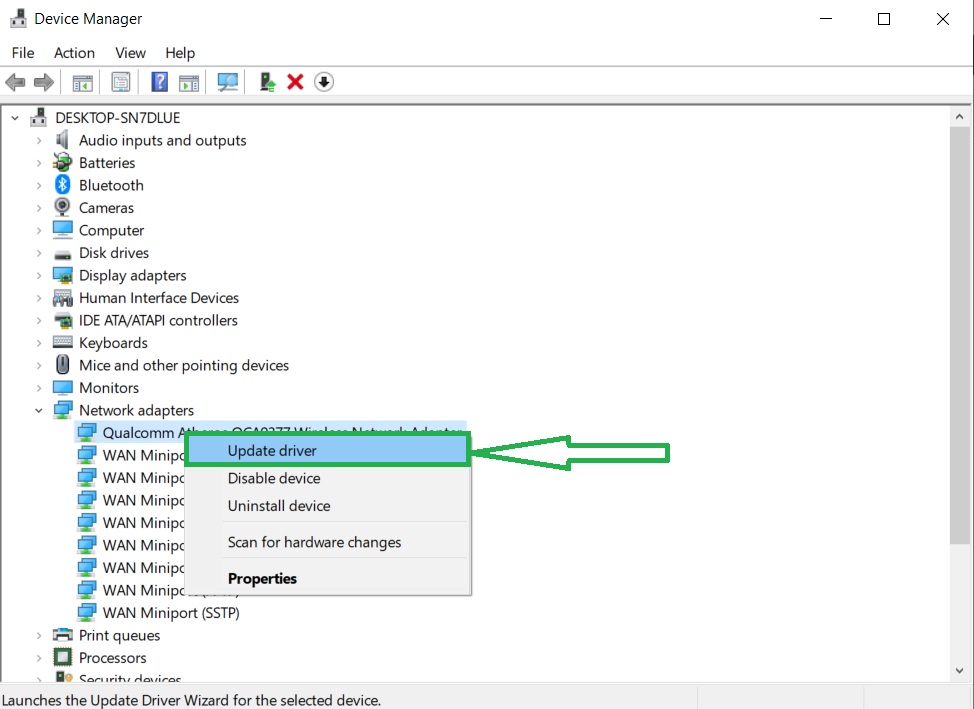 Click Search automatically for latest drivers option.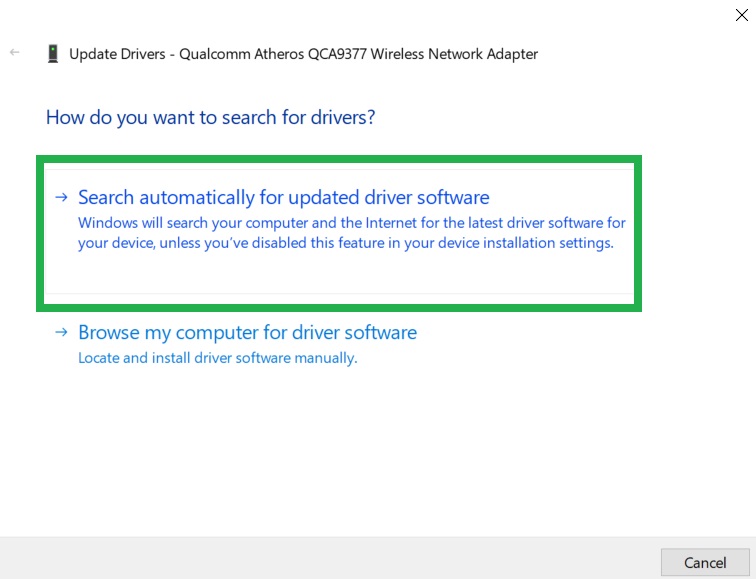 It will automatically searches the latest and compatible network driver for your PC.
Final words
I hope you fixed this error completely. Follow us on social media for latest how to guides in windows, android and iOS. Share this article to those who experience this issue. Thanks for reading.